Spoga Express -- Grow 2015!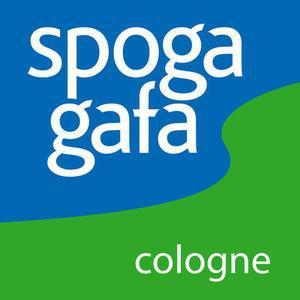 Appreciate support from our customers and the work of our team, Express Garden's exhibition at Spoga got great success. Herein we would like to share with you, our dear friends, some delightful moments from the fair.
The theme of this Spoga is GROW 2015. This is also the picture of Express Garden at this moment. Feedbacks from customers and the actual orders we got from the fair, all show a prosperous trend of GROW in outdoor furniture field. We see the sunlights after the winters from past seasons. Let's hope for and work hard together towards a great growing 2015!